Your one-stop-shop for
audio visual & lighting solutions.
We can handle jobs of all sizes.
01. SERVICES
What we do
At Mega Pro Audio, we are passionate about providing exceptional audio-visual services to our clients. From installed and portable PA systems to lighting and staging design, we offer a wide range of solutions to meet all your audio-visual needs.
Mega Pro Audio provides top-quality installed PA systems for venues and events of all sizes. Our systems are custom designed and installed by our experienced technicians to ensure exceptional sound quality and clarity for your audience.
Mega Pro Audio's A/V systems analysis services help you optimise your audio-visual equipment for maximum performance. Our experienced technicians conduct a thorough analysis of your equipment and recommend adjustments or upgrades to enhance your sound and video quality.
Our portable PA solutions are perfect for events on the go. Whether you're hosting a small gathering or a large outdoor concert, we'll be able to build portable PA systems that will deliver superior sound quality and flexibility to meet your needs.
Our acoustic treatment and curtains solutions provide optimal sound quality for your venue. We offer a variety of solutions to ensure the best possible acoustic performance, including acoustic panels, sound-absorbing curtains, and more.
Mega Pro Audio's audio-visual services provide expert guidance and support for all your audio-visual needs. Our experienced consultants work closely with you to identify your requirements, and recommend the best solutions to meet your goals and budget.
Mega Pro Audio's hearing assistance solutions ensure that all members of your audience can enjoy your event. We offer a variety of hearing assistance solutions, including hearing loops, wireless headsets, and more.
Mega Pro Audio's lighting solutions add a new level of excitement to your event. We offer a wide range of lighting solutions, from basic stage lighting to complex lighting designs that can transform any venue into a visually stunning experience.
Our live-streaming solutions allow you to share your event with a global audience. We provide professional-grade video and audio equipment, along with expert support to ensure a flawless live-streaming experience.
Our staging design services provide the perfect stage for your performers. We work with you to design and build a stage that suits your needs and captures your audience's attention.
Mega Pro Audio's projectors and screens solutions provide crystal-clear visuals for your event. Whether you need a basic projector and screen setup or a high-end projection system, we have the equipment and expertise to make it happen.
We understand the unique audio and musical needs of educational institutions. That's why we offer a range of solutions, including portable PA systems and a wide selection of musical instruments.
Mega Pro Audio's designers work closely with clients to understand their audiovisual requirements and program custom control systems to seamlessly manage their AV devices. These highly customizable control systems integrate all equipment onto a single, easy-to-use unit, streamlining operations and maximising efficiency.
Accurate. Experienced. Trustworthy. Mega Pro Audio is the top provider of audio visual solutions in Perth. Our one-stop-shop approach covers everything from supply and installation to ongoing maintenance and support. From small-scale projects like installing speakers on a wall to large-scale audio-visual installations. No job is too small for us to handle. With a strong focus on customer service, we're committed to providing the best possible experience for all our clients.
02. PROCESS
How we do it
At Mega Pro Audio, we take pride in our one-stop-shop approach to providing professional audio visual solutions. From supply and installation to ongoing maintenance and support, we've got you covered.
We begin by offering a free consultation to understand your audio-visual needs and requirements. Our expert consultants will work with you to identify the best solutions that meet your goals and budget.
Our experienced technicians will then install and configure your audio-visual setup, ensuring that everything is properly integrated and working seamlessly.
Following our consultation, we will provide you with a detailed quotation that outlines the costs and specifications of the proposed solution. This will include everything from equipment and materials to labour and installation fees.
We also provide training to help you and your team get the most out of your audio-visual equipment. This includes instruction on how to use the equipment and best practices for optimal performance.
Before installation, we conduct rigorous testing and analysis of the audio-visual equipment to ensure that it is functioning properly and meets our high standards for performance and quality.
Mega Pro Audio offers ongoing support and service to ensure that your audio-visual setup continues to perform at its best. We are always available to answer your questions, troubleshoot any issues, and provide maintenance and repair services when needed.
Let's Connect!
How Can We Help You Today?
03. SECTORS
Sound Advice.
Explore our specific fields of expertise.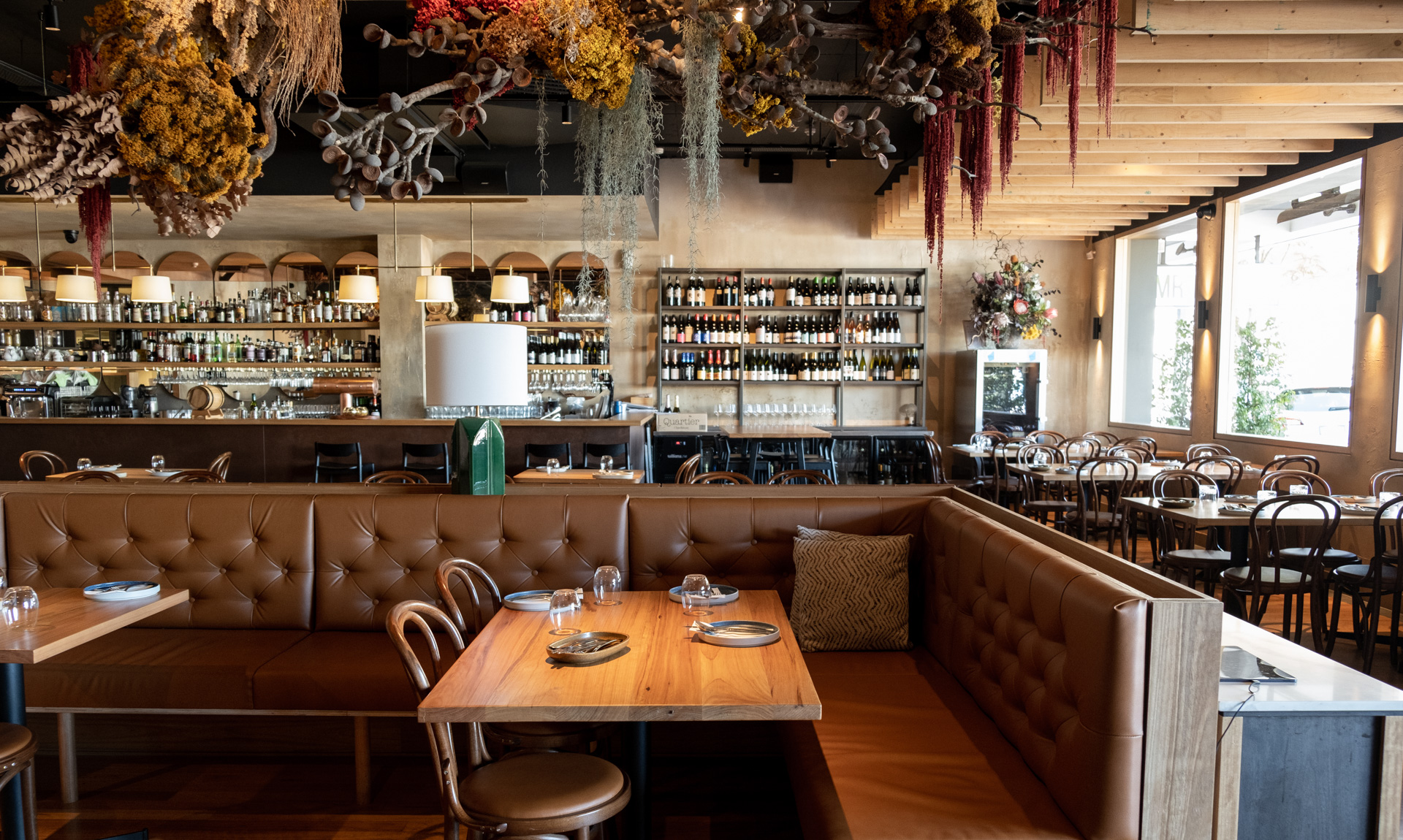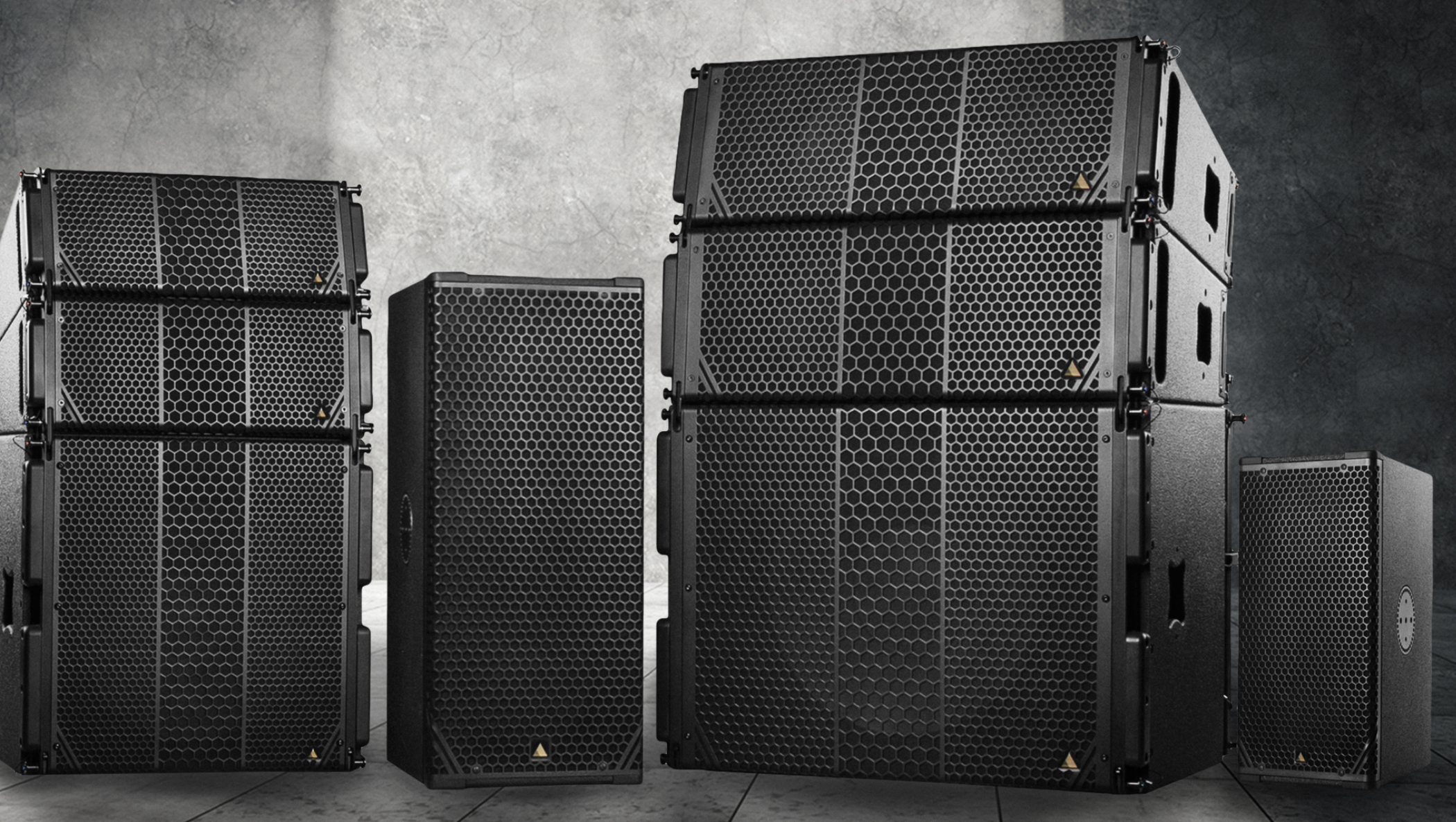 Speakers
When it comes to sound systems, choosing the right speaker system can make all the difference.
Read More
04. TESTIMONIALS
Customer Success Stories
"We won't hesitate in coming back"
"We loved Tom's approach and dedication when fitting out the sound/lighting for Oasis Comedy Club. He removed all the guesswork, spending extra time with us to execute the best solution. We also appreciated Tom's service by going above & beyond on numerous occasions to make sure we were 100% equipped for opening night. We won't hesitate in coming back to Mega Pro Audio for technical needs in the future."
Pete & Brendan - Oasis Comedy Club
"It's their care of people first and then great products"
"The Mega Pro Audio team always places a high priority on people. It's their care of people first and then great products and service that makes working with them a pleasure."
Adam Meredith - The Red Door Community Church, Cockburn
"It's rare to find a supplier that partners in your vision"
"We deal with a lot of the audio visual and music suppliers, over the last five years we've found Mega Pro Audio stand up above the others. The team have great experience, the best customer service we've seen and an ability to bring together the dreams we've had for our sound, lighting and music. It's rare to find a supplier that partners in your vision, but that's been our experience of Mega Pro Audio."
Matt Sonsee - Lifestreams Christian Church, Bentley
05. PARTNERSHIPS
Partners