20 Years of Professional School Supplies for Music Education
At Mega Pro Audio, we are proud to have provided dedicated school supplies for over 20 years to the music education sector. Our team of experts understands the unique needs of educators and is here to help you achieve your goals.
Expert Advice and Support for All Your Musical Needs
Our team of dedicated musicians are here to provide expert advice and support to help you achieve your musical goals.
We offer a complete range of musical instruments and equipment to fit your needs. From a student's first nylon string guitar to full drum kit setups, from basic PA for the school assembly to complete recording or podcast studios. We are here for you.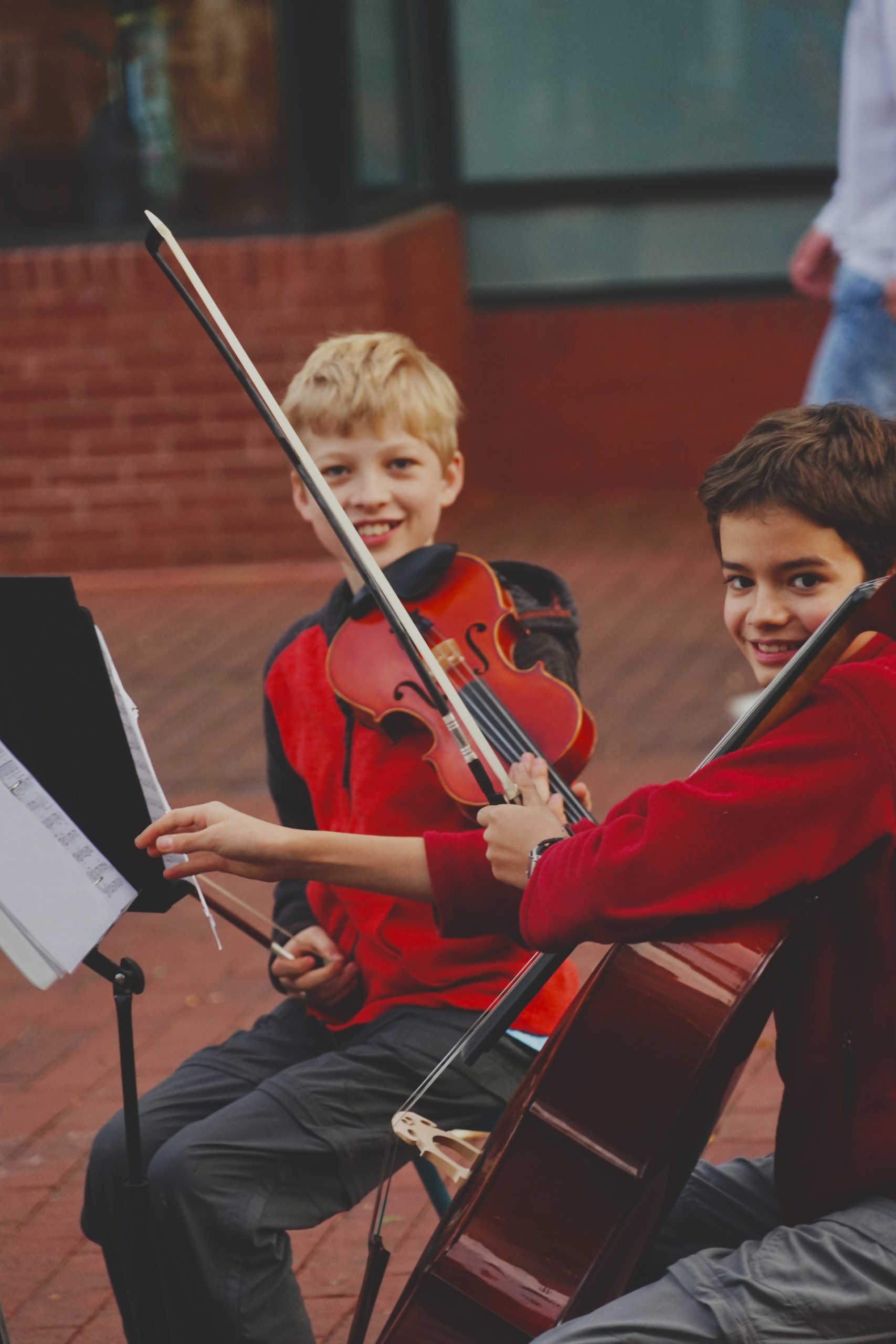 Tailored Audio-Visual Solutions for Auditorium's
Our education solutions include audio-visual systems specifically designed for auditorium. We can also provide training and support services to ensure that you get the most out of your investment.
SERVICES
What we do
A breakdown of the solutions we can provide
We begin by offering a free consultation to understand your education needs and requirements. Whether it's focusing on a single project or planning out the year's curriculum, our expert consultants will work with you to identify the best solutions that meet your goals and budget.
Whether it's music books, ukuleles, guitars, drums, PA or recording equipment. WA's largest music retailer is here to help you find all of your instrument & equipment needs.
Not every student is musically inclined. However, that doesn't mean they can't tap into their creative potential and express themselves in other ways. With the growing popularity of streaming and podcasting in our society, there's never been a better time to equip your students with the tools they need to find their voice online. By helping them learn the ins and outs of the equipment necessary for creating quality content, you can empower them to share their passions and interests with the world.
An instrument is a living, breathing, ongoing piece of equipment that if given the right love & care can live forever. School budgets are not infinite and making the best possible use of existing equipment allows much needed funds to be used as effectively as possible. Mega Pro Audio can help you take care of your investment with everything from guitar restrings & setups to full electrical repairs.
We understand that for teachers time is of the essence. We can take away the need to budget time for a run to the store and deliver directly to you with a variety of options.
We're here to make things easy for you. We offer easy credit terms to help you cut through the red tape and organise your solution now.
Don't sacrifice quality for budget. Our experts can help you find the perfect balance between sound & price.
Customised acoustic treatment designs to optimise speech intelligibility and musicality while ensuring noise levels are appropriate & disturbance kept to a minimum.
Don't have the funding for an outright purchase? Renting an instrument (or an entire orchestra!) can make sense! Our partners Studio 19 Rentals, can rent any product we sell with their super affordable term based education rates.
We are always here to help! Need more or something? Finding operation a challenge? Need to plan for next year in advance? Our helpful team is only a call or an email away!
Complete Range of Musical Instruments and Equipment
At Mega Pro Audio, we stock the complete range of musical instruments and equipment to save you time and money. Our team of dedicated musicians understands the instruments and equipment they sell and can provide you with the best advice and support.
Our education solutions are designed to provide personalised service, expert advice, and support to help you (and your students) achieve musical goals. Contact us today to learn more about how we can help you.
95 North Lake Rd,
Myaree WA 6154
In need of a quote?